"The fun is not in the beginning or the end … the fun is in the journey."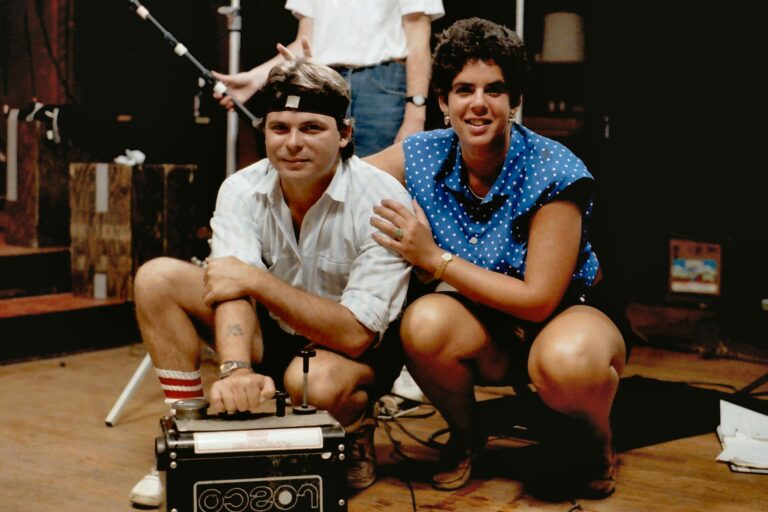 Fresh out of NYU film school, Frank Calo was hired by the prominent Sci-Fi and Horror film director, Richard Haines, and producer, Ray Sundlin, who became a great friend and mentor of Frank's throughout all these years. They hired him as their Associate Producer for their new film, Space Avenger.
"That was an eye-opening and ground-breaking experience for me into the independent film world. I remember the director yelling as we were moving the monsters around the front of the camera, "more slime on the monsters…put more slime…they look too nice…wiggle them around more. – Frank Calo
"I learned so much from that small group of filmmakers. They knew I was fresh out of film school but they were the type of filmmakers that whenever I felt like I fell into the trenches, they always were there with their hands extended to help me out. I was always the first one on set and the last to leave every day. I didn't care about the 18-hour-days. I was making movies and for me, there was no feeling in the world that could top that." – Frank Calo
"We shot it on 35mm, back then digital format wasn't even a factor. And we process this film in original TECHNICOLOR. We had to fly to Beijing, China to finish it… because at the time, China had the only equipment for the Technicolor process. Smack into The Tiananmen Square Protests." – Frank Calo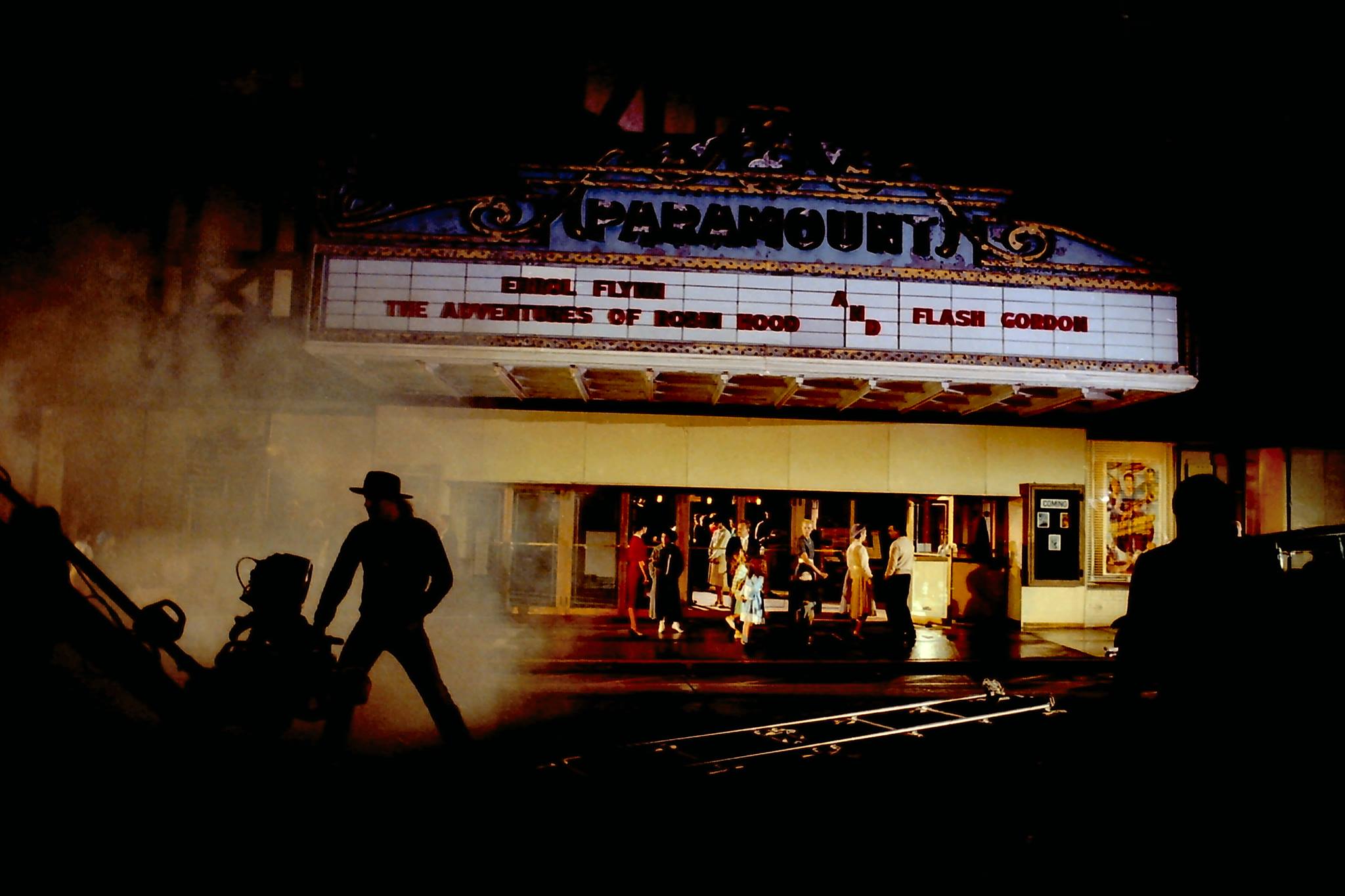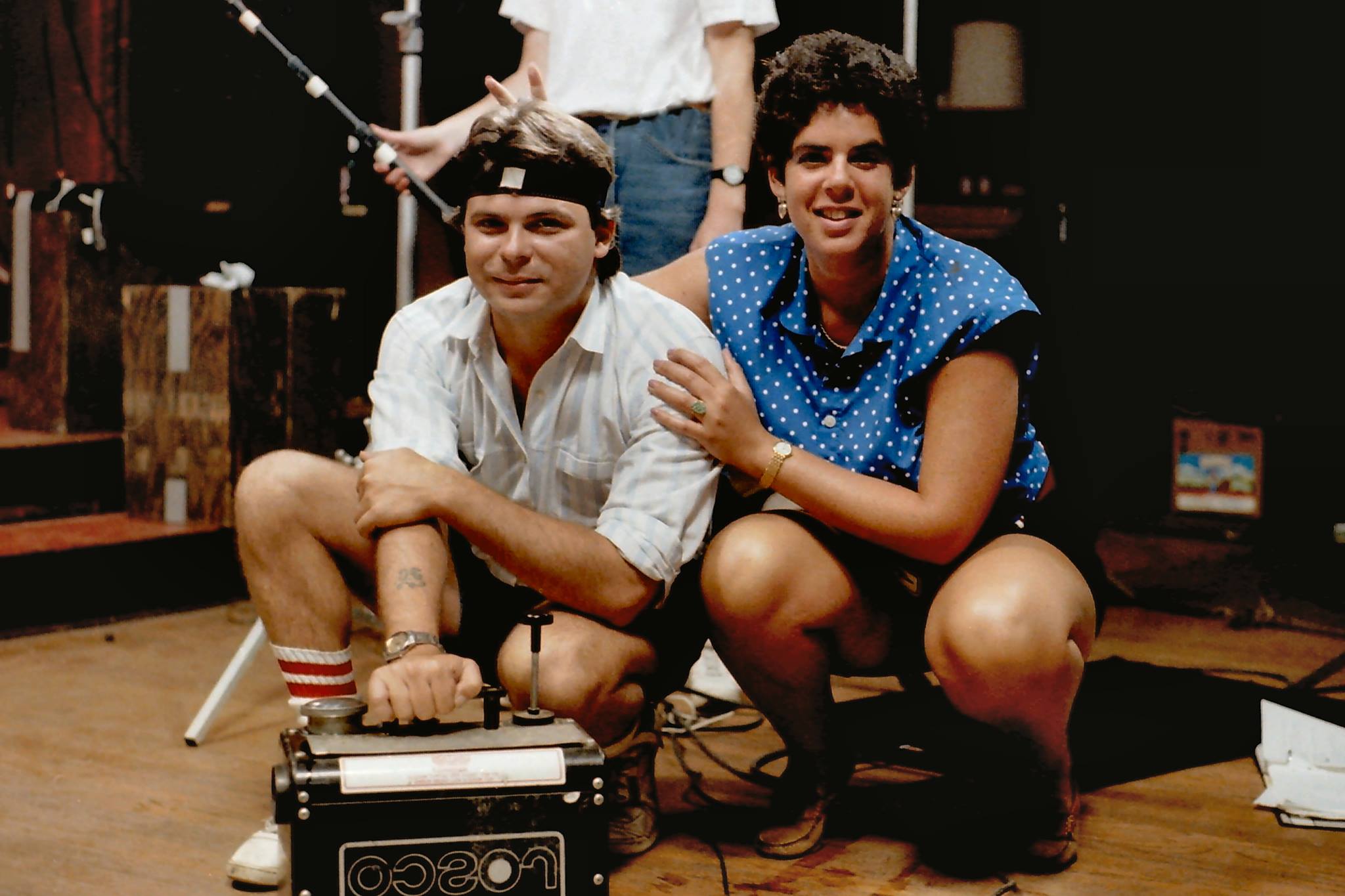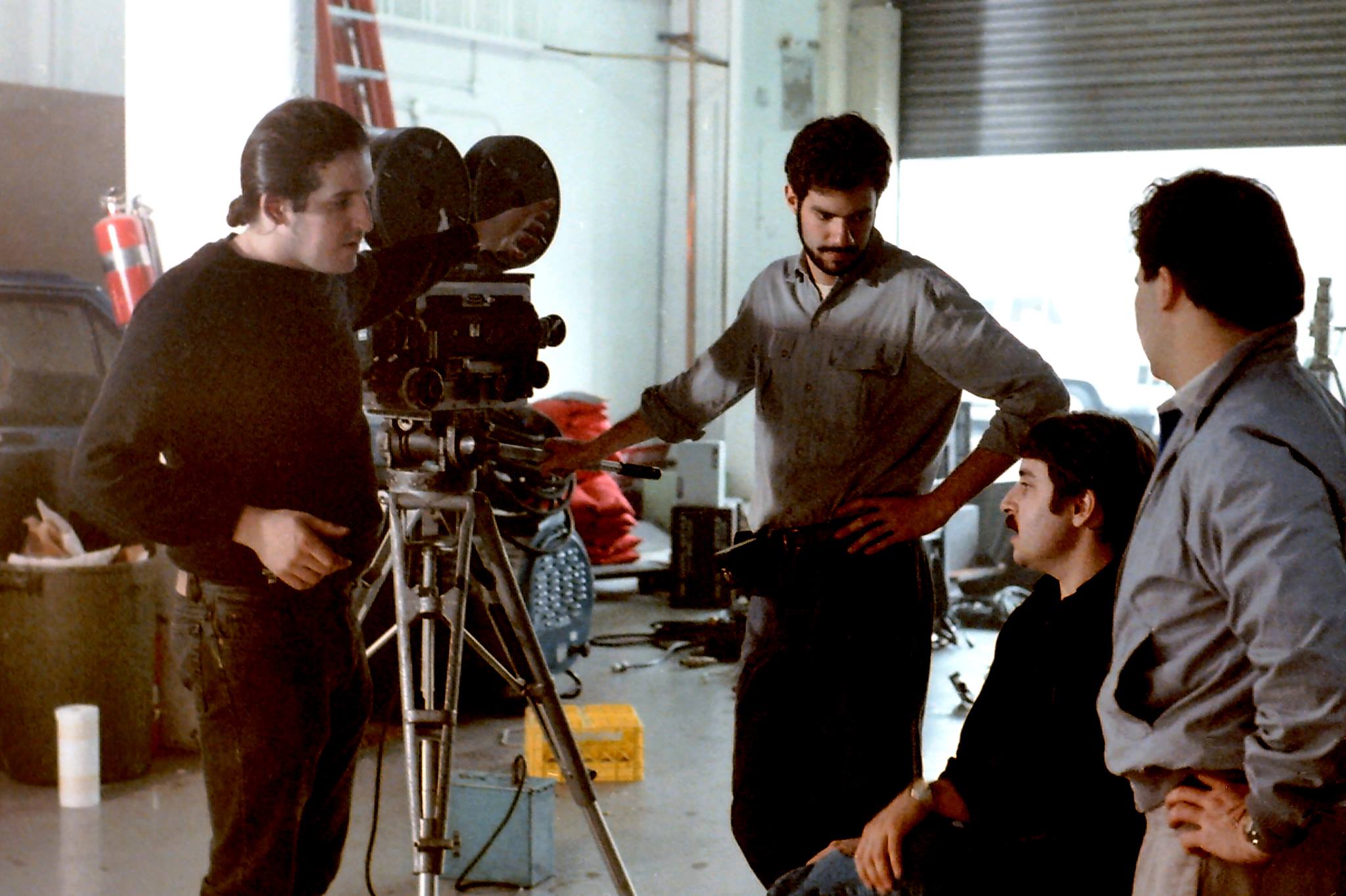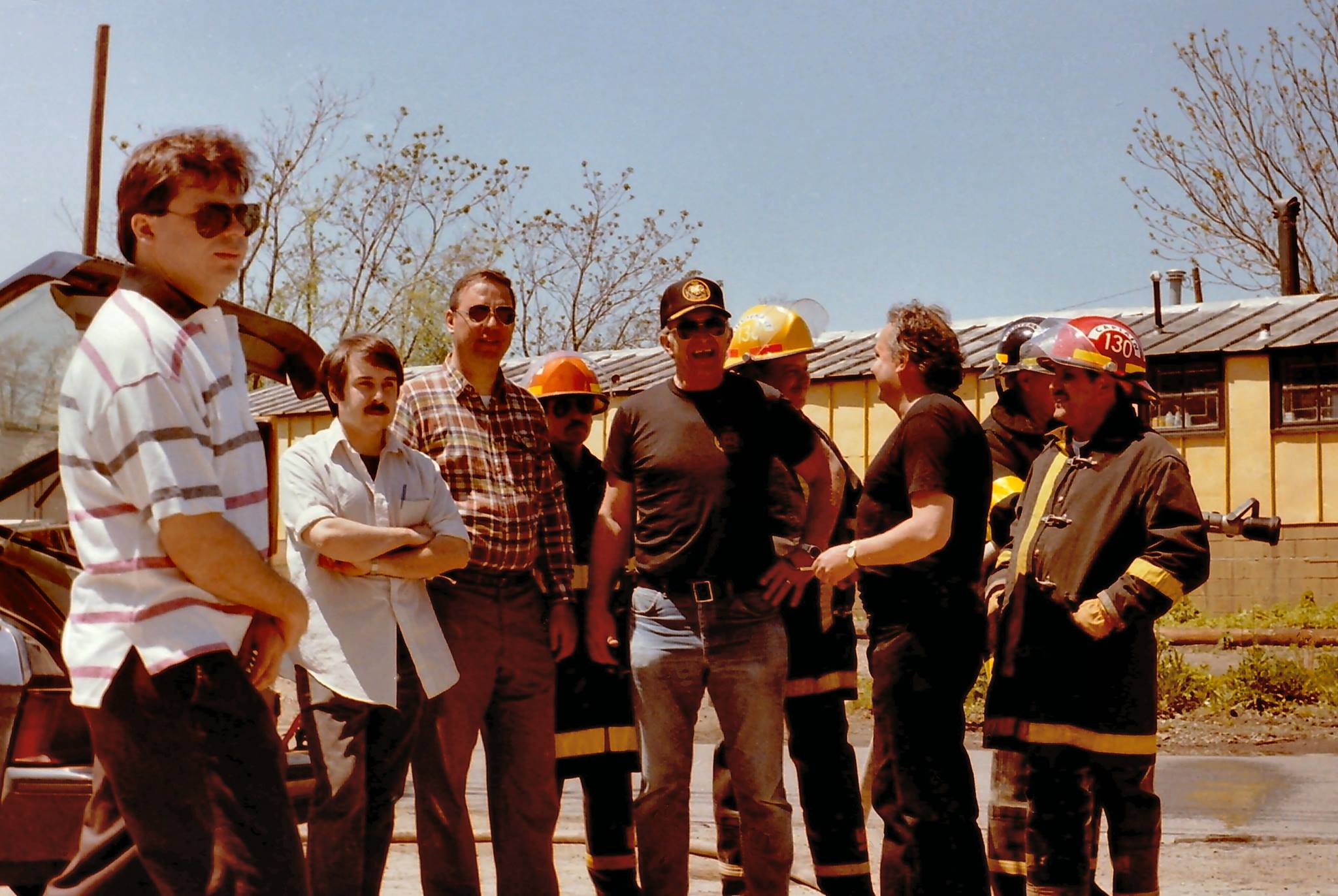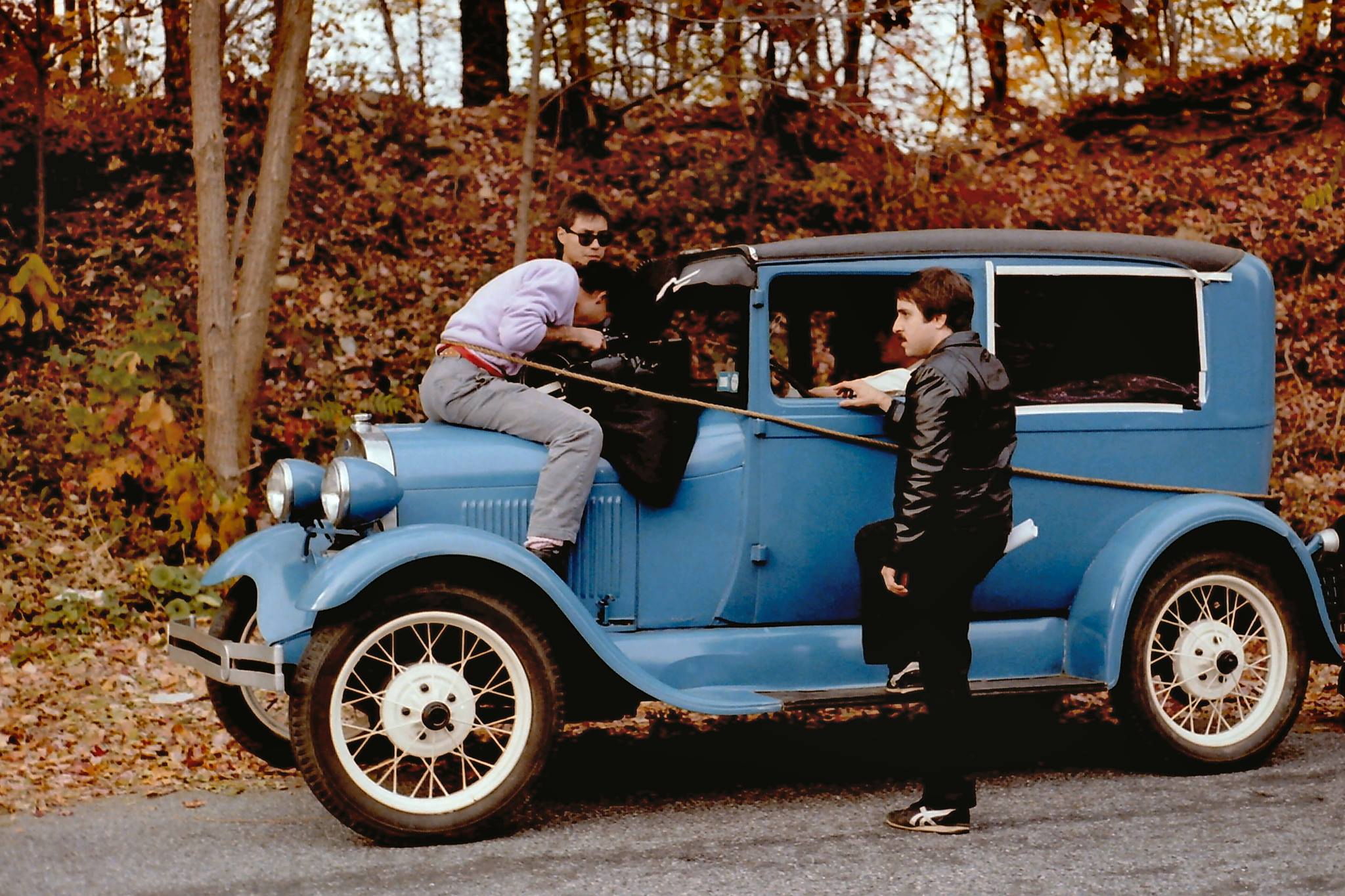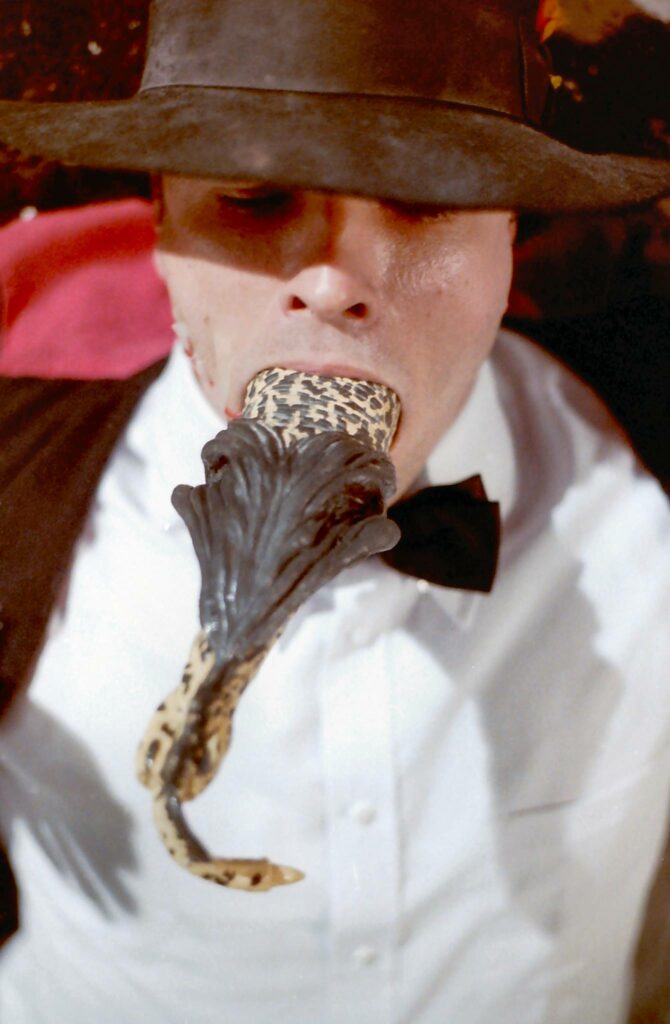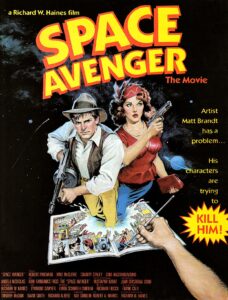 Fresh from NYU, Frank Calo was a strong production team contributor to this now iconic cult horror film classic.
Directed by Frank Henenlotter it was shot in 35mm and is now in the Horror Film Classic History books.