"Life is not about you… It's about others."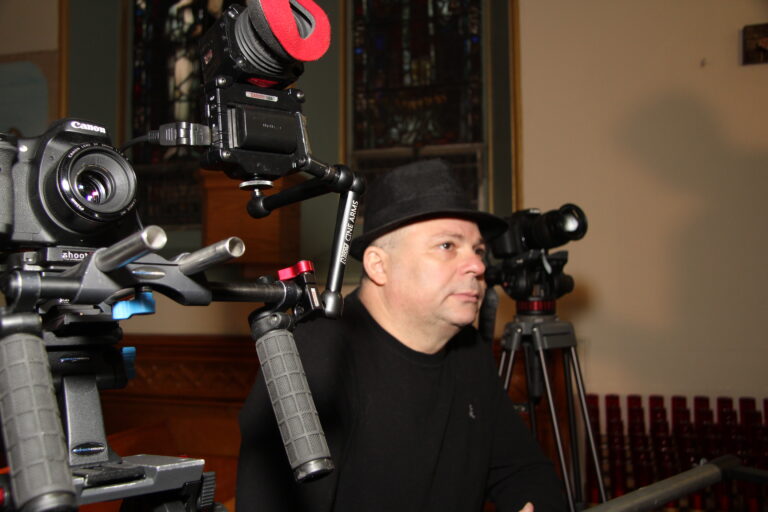 Frank Calo is Producer and Director on this project.
Based on a concept by Producer, Mickey Keates, & Doug Proctor.

This documentary concept is the story of Hernan from Panama. When he was two years old, doctors mistakenly thought that a virus was due to a spinal condition, and so removed too much fluid from his spinal cord, leaving him severely handicapped. 

This left left him in the condition he is in today.  He was thrown to the curbside by his own family at six and learned how to survive through begging on the streets. His life has been full of mistreatment and abuse.  
He made his way to Panama and has been there for the past 30 years at this one corner in Panama City. Everyone now knows who he is and he makes a humble living to provide for his beautiful wife and children. He is now 58 years old.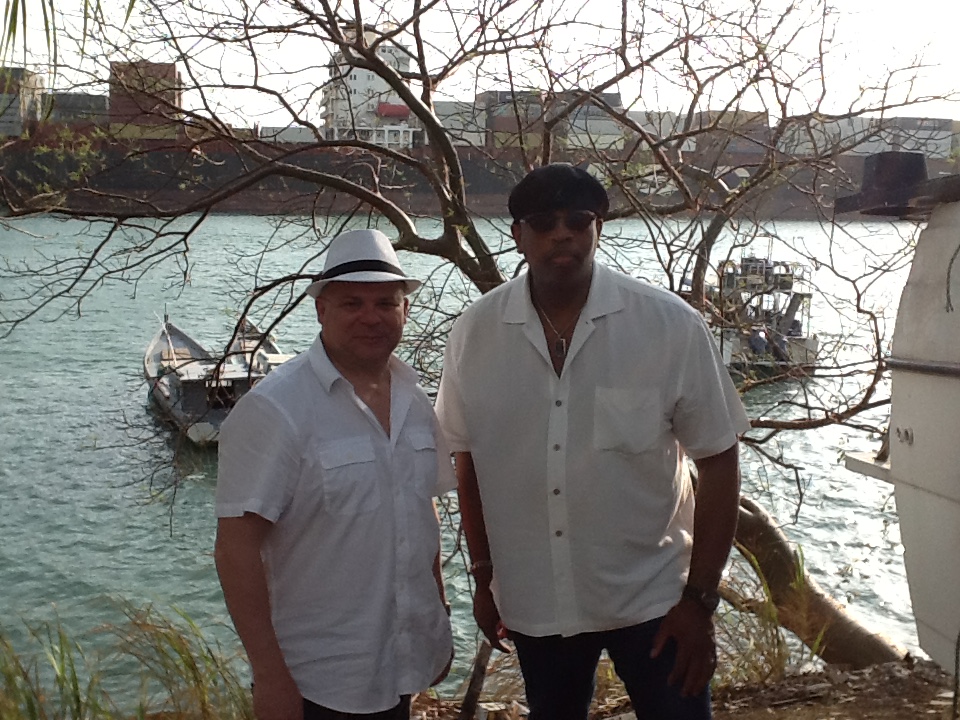 Frank Calo is Co-Producer and Director for this Reality TV concept titled Pay It Forward that covers the topic of giving back. This concept is based on an idea by Producer/Actor, Jimmy Fields.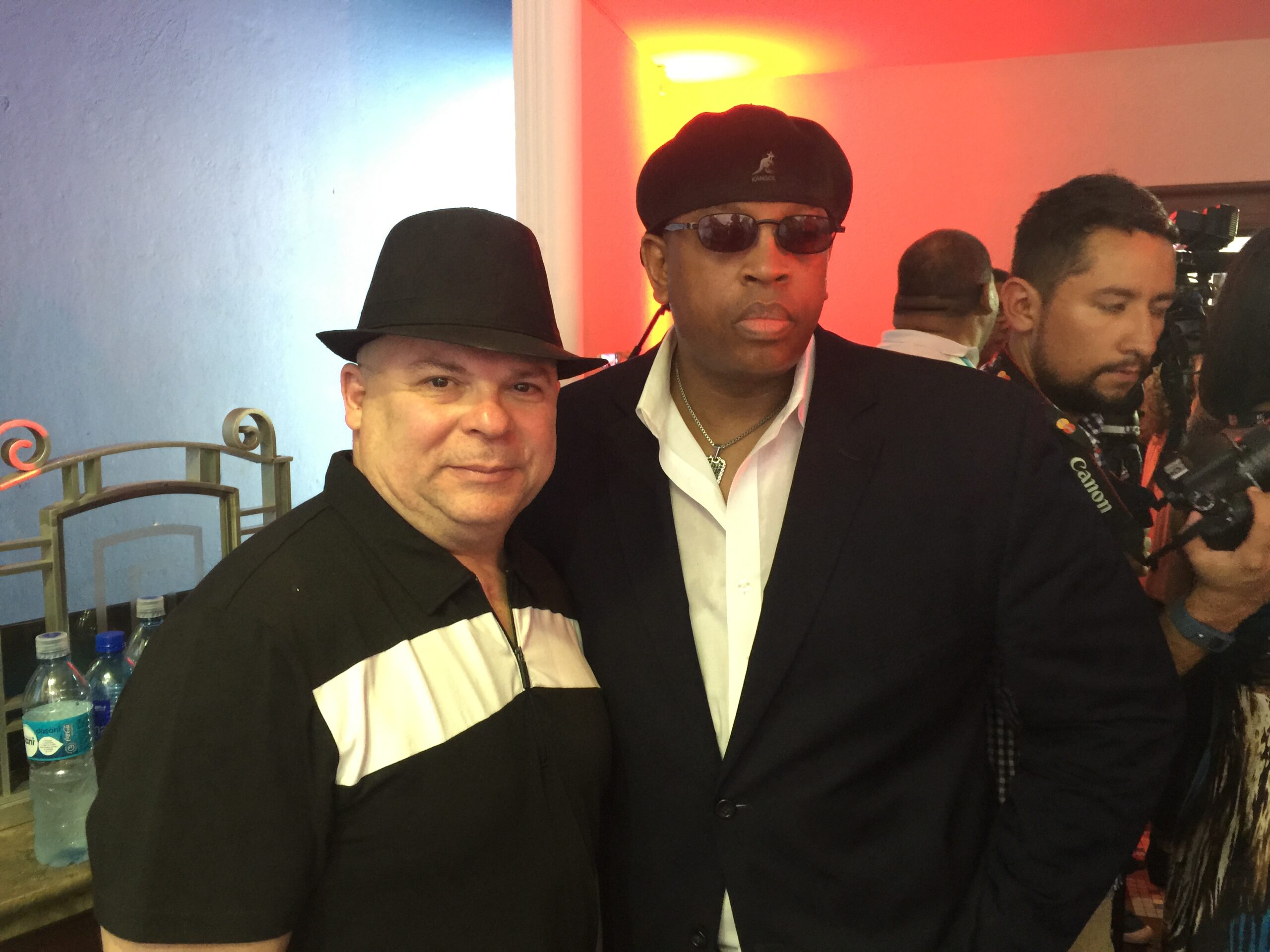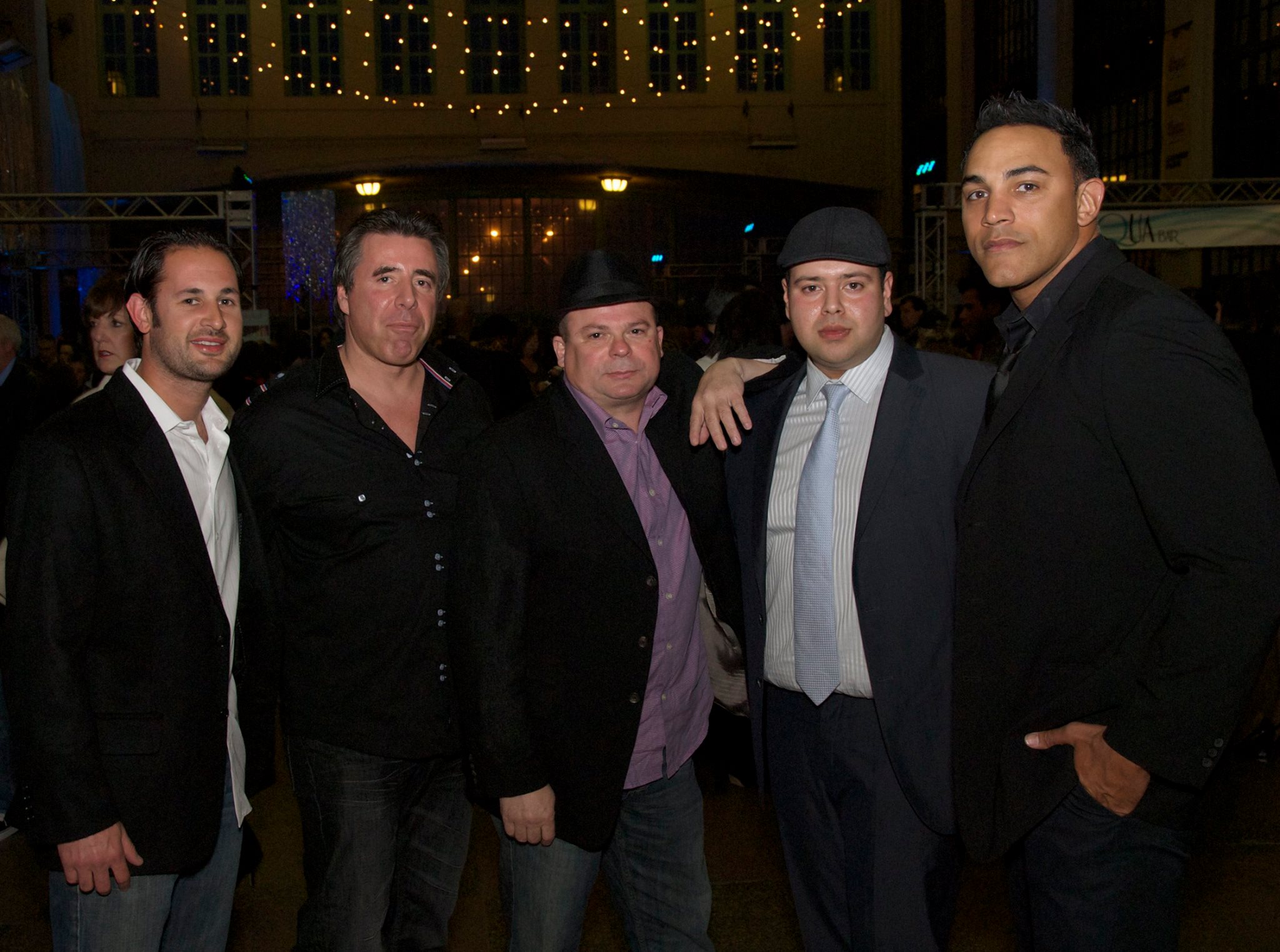 Frank Calo is a Producer for this concept. A reality show that deals with two taxi cab companies competing with each other for business in a town out in Long Island, NY. Taxi Wars was picked up in its early run by TRU –TV.
Stars of the show were Steve Dash (Jason in Friday the 13th), & Arty Pasqueli from the hit TV show, The Sopranos.
Taxi Wars was directed by the legendary VINCENT PARCO.