"The one and only job of the director is to tell the story…Then and only then will everything else fall into place, whether its a creative or technical issue".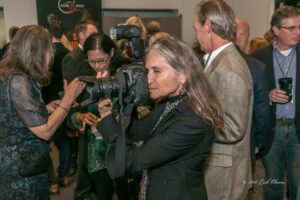 Awesome Gal, Sundance 2019
Awesome Gal Spotlighted at 2019 Garden State Film Festival
PCFINews interviews FRANK M. CALO - FMC Productions

BIO: Frank Calo, Director/Producer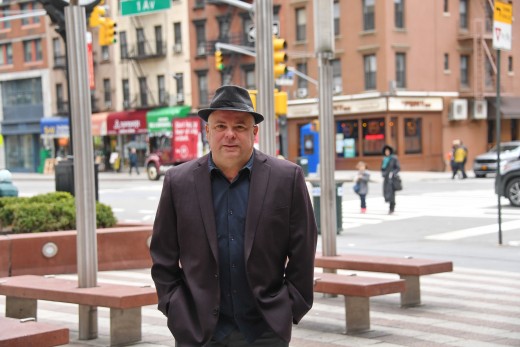 Frank Calo – A Film Director With a Vision
Major press arrival by Diana DeRosa.
As a young man, Frank Calo arrived in New York City with only $40 in his pocket and no place to stay. Home was a blanket in a closet at the American Academy of Dramatic Arts, where he attended. He would sneak in at night and hide in the closet until he was able to slowly get himself situated. That included sweeping floors, running errands, cleaning up at the end of a performance, and doing whatever else he was asked to do at such known theatres that were instrumental in the early stages of his development. Those theaters included The Forum of Italian American Playwrights and the American Theatre of Actors. At that time, the up-and-coming actors, directors, and playwrights he was hanging out with were Donna De Mateo, Dayton Callie, Woody Harrelson, Dan Laurie, Danny Aiello, Patti Lupone, Mickey Rourke, Frank Pugliese and so many more fabulous talented people.
Now Calo is a successful independent film producer and director, whose credentials include such films as The Believer, starring Ryan Gosling and Billy Zane, which won the Grand Jury Prize at the 2001 Sundance Festival and continued to win all the festivals that year, including The Berlin Film Festival (read more…)