"Oh Sweet nothing…Ain't got nothing at all."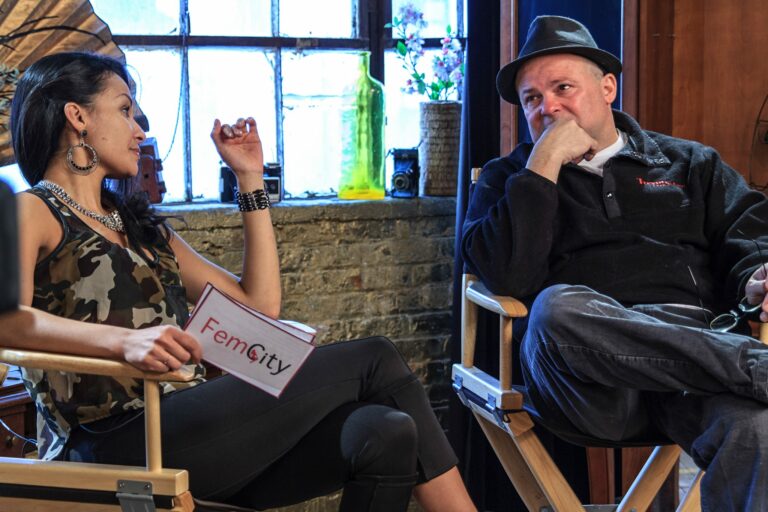 Frank Calo was Director and Producer of the talk show Fem City, a contemporary piece hosted by three young women in the Entertainment Industry. Made for a major television network and broadcast throughout the United States and in South America, the show covered modern day topics with folks on the street as they engaged with our hosts.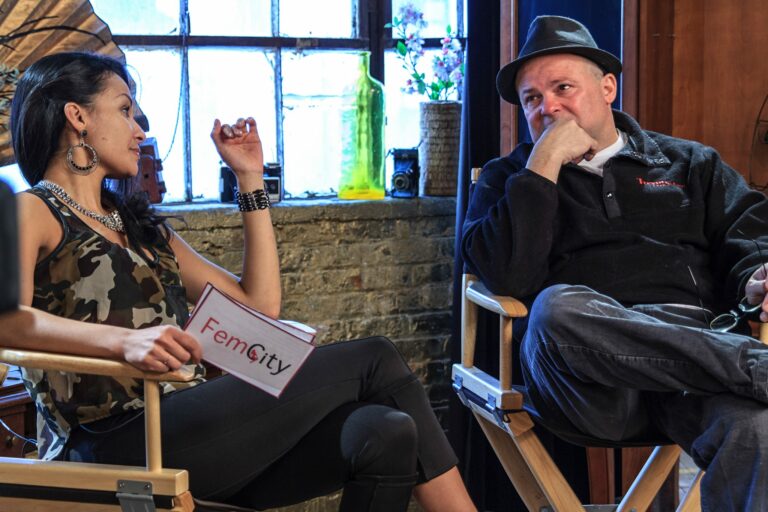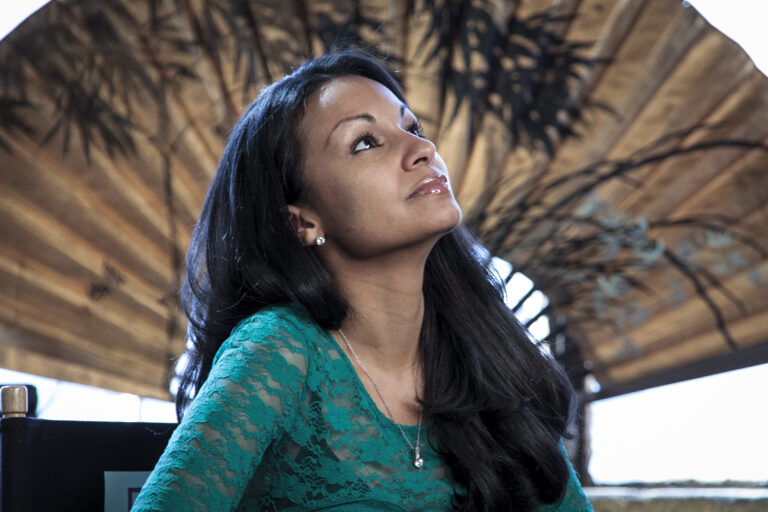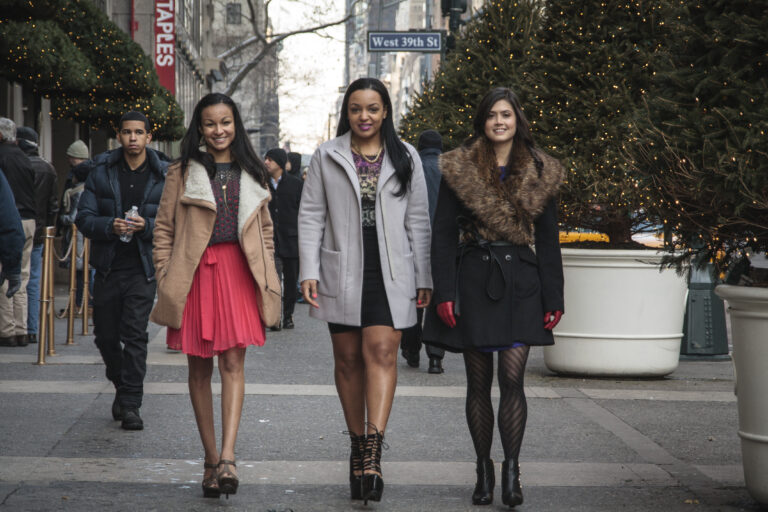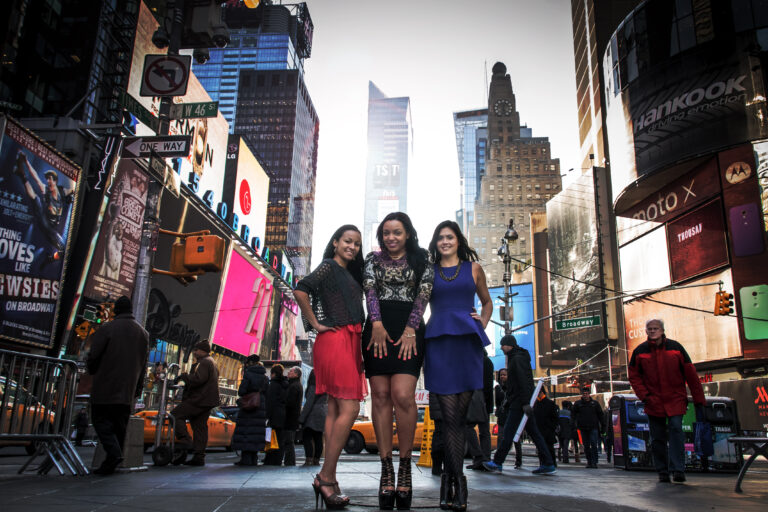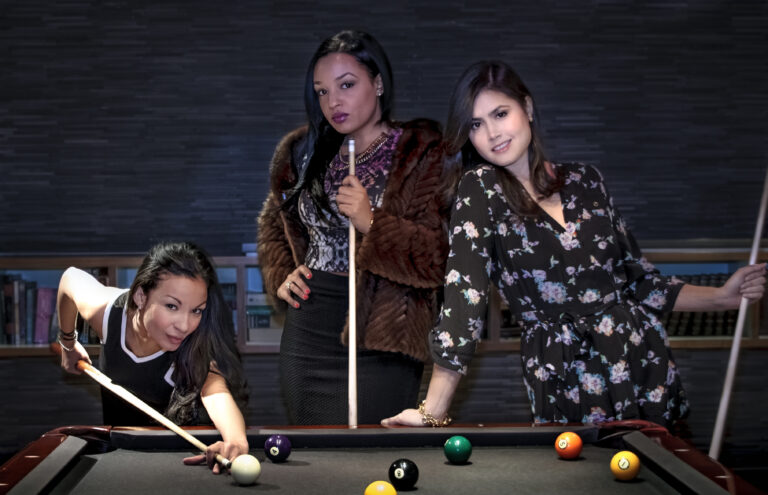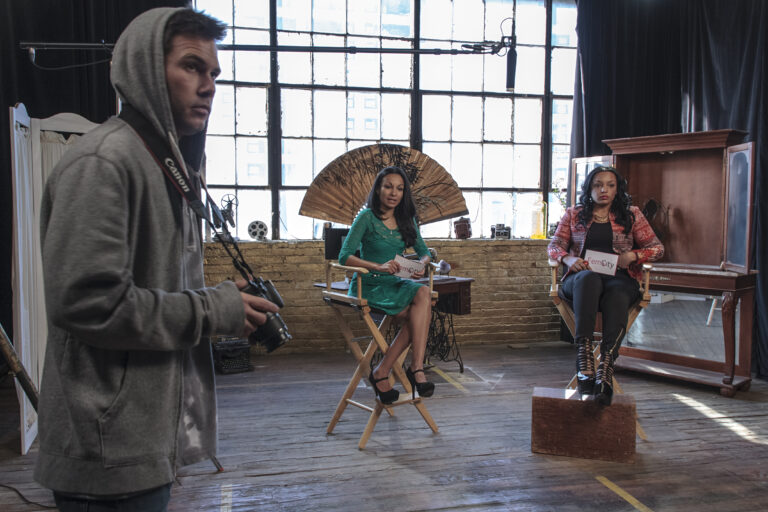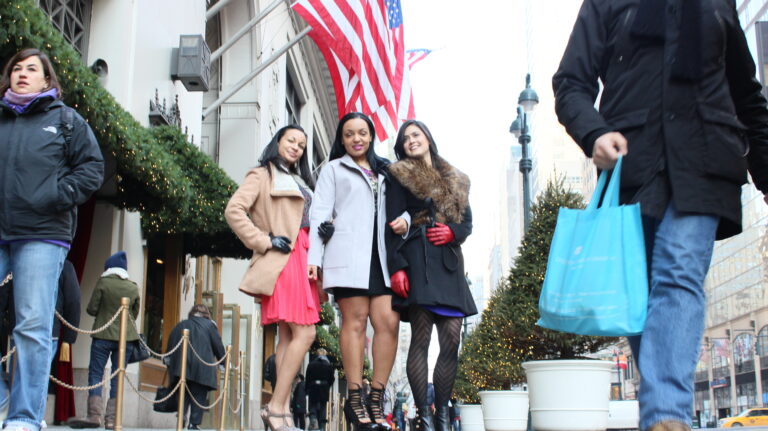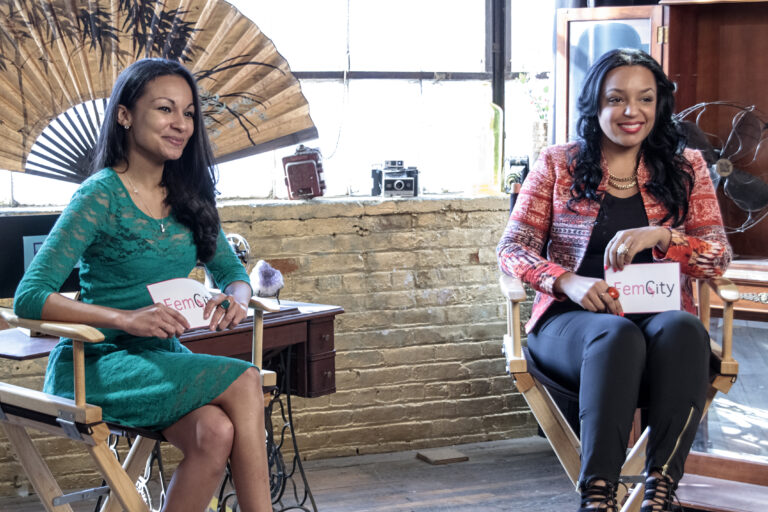 Frank Calo is Producer and Director for this talk show concept. A talk show that covers religion throughout the world and the realities of organized vs. non-organized religion. Guests included top clergy men and women in the many areas of religion.