"There are two types of artists: the artist we are, and the artist we want to be. As a team, we will meet them both."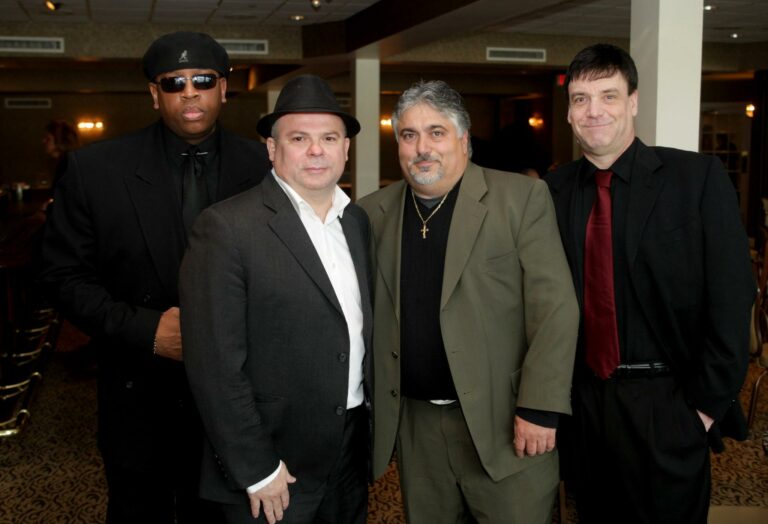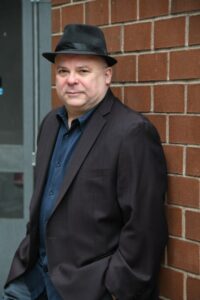 Award Winning Producer, Director and Writer
FRANK CALO is a seasoned film Producer, Director and Writer with over 30 years of work in the industry, both above and below the line. He works in multiple genre's, including Theater, Film, Reality TV, Episodics and Documentaries. His film The Believer starring Ryan Goesling won the Grand Jury Prize at Sundance Film Festival in 2001. Frank has worked with top actors including Robert DeNiro, Madonna, Demi Moore, Mike Myers, Shelly Winters, Marlon Brando, Queen Latifah, Danny Glover and many more. Frank is also one of the few young directors who was taught by legendary Director, Elia Kazan.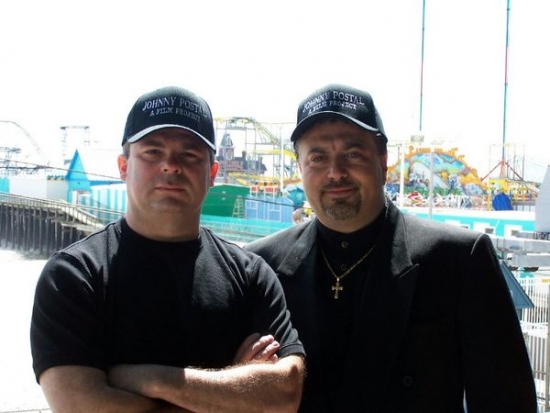 Umberto is a self-made entrepreneur who has invested in and owned many restaurants along the New Jersey shore. His newest hot spot is a quaint Italian spot in Tom's Rivers NJ. However his passion has always been in film and he always wanted to produce them since he was a child. Now he does… He has been with FMC Productions since the beginning when the company was formed in 2004. He was one of the first major investors who helped place FMC Productions on the map. He has been a major influence to Mr. Calo and a wonderful friend.
"Bert is the one and only person who is always watching my back…he is always there to pull the knives out from behind…a dear friend and business partner who always was there to lend me a hand, when I fell into the trenches…"  -Frank M. Calo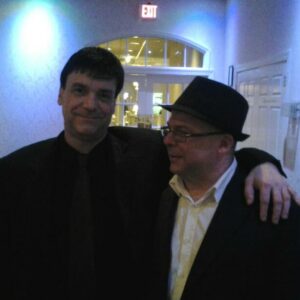 Co-writer/Associate Producer
Rick went to film school at the University of Miami. In his last student film he cast the Jets quarterback, Vinnie Testerverde, who was a friend and student back then.
After film school, Rick wrote for many small independent films. In 2004 he presented Mr. Calo with the first draft of JOHNNY POSTAL and has been his co-writer for the past six-teen years. He introduced Mr. Calo to Umberto Turelli. The projects he and Frank wrote together are as follows: JOHNNY POSTAL, EYES OF THE KINGS, AWESOME GAL, ANGEL SMILES, PAY IT FORWARD, and the entire first season of the television episodic piece, ESQ (starring actor Dayton Callie).
"Rick is a wonderful writer and collaborator. I can never go on a set without him at my side. Every idea, thought, or concept for a screenplay I have I run past him, and that is always where the battles and fun begin." -Frank M Calo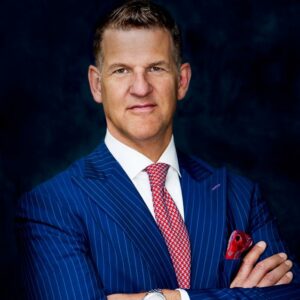 Scott Kuhn is a VP at a major bank with branches all over the world and has supported FMC Productions for the past 12 years. Calo says, "Scott has gone out on a limb to make sure we have the necessary means to make our projects happen."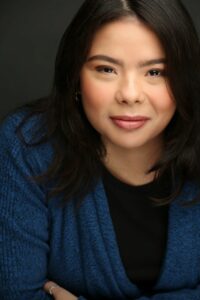 Francesca Calo is a NYC born and raised actor, voice actor, and producer. She spent her childhood on film and television sets with her parents, and began acting at the age of eight. 
She studied and performed at theaters such as the Moscow Art Theater, New York Stage & Film, as well as with acclaimed international director, Adolf Shapiro.  She has voiced many characters in the longstanding series, Pokémon (Disney XD), and can be seen alongside Tom Hanks in the film, A Beautiful Day In The Neighborhood. She is also a producer and co-writer of the upcoming fantasy podcast, "Children of Sperea."